Patriot Voice Scan and Read System is simple to use
Trust me, from the moment you hear our Patriot Voice reading system you will fall in love with it. With its natural sounding speech, you will be wowed beyond belief. In fact, you can almost hear the voice breathing between sentences! What makes this even better is the simplicity and ease of use.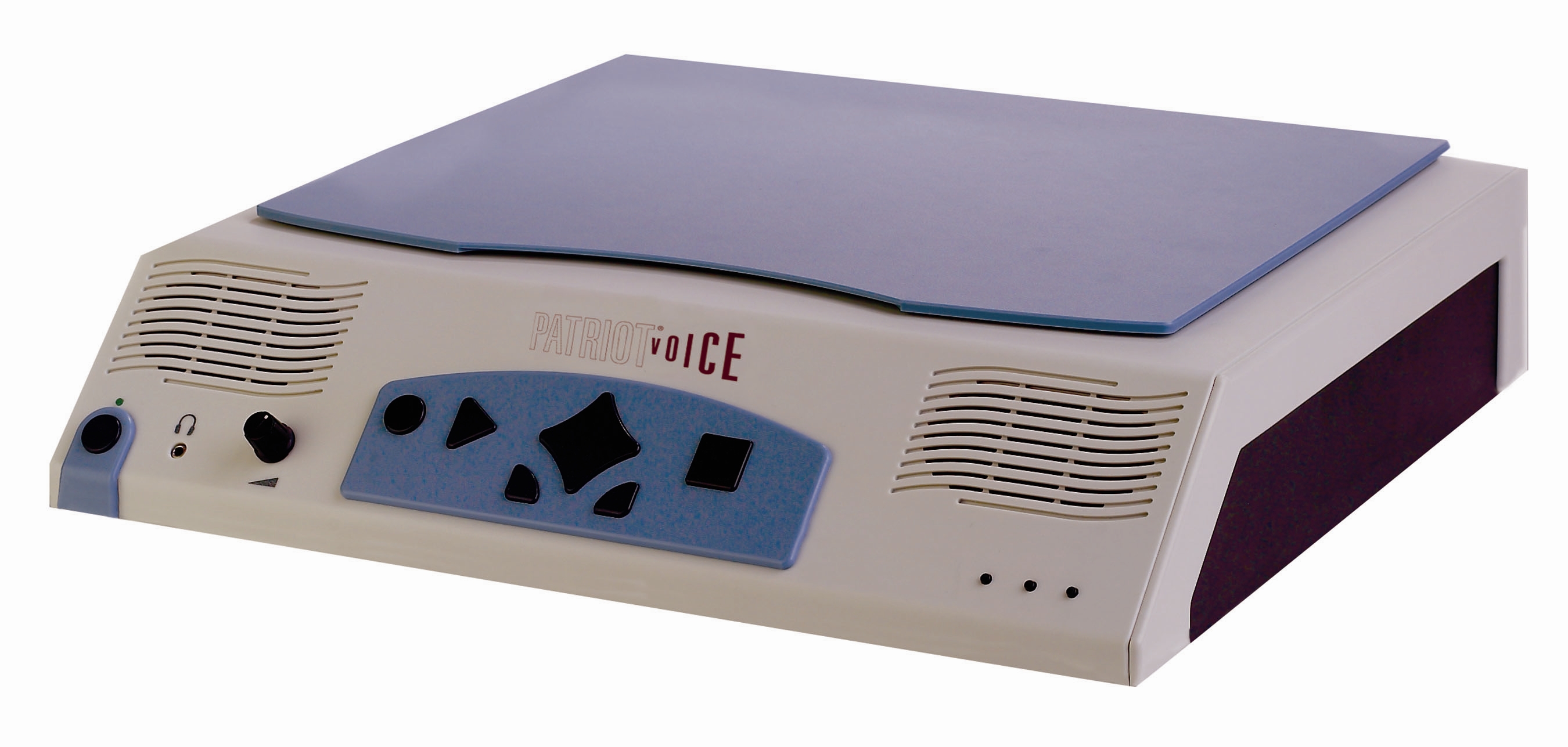 Call us today and let us make the printed world come to life for you. Included with our system is a library built-inside with over nearly 3000 major literary works of our time...now at your fingertip.